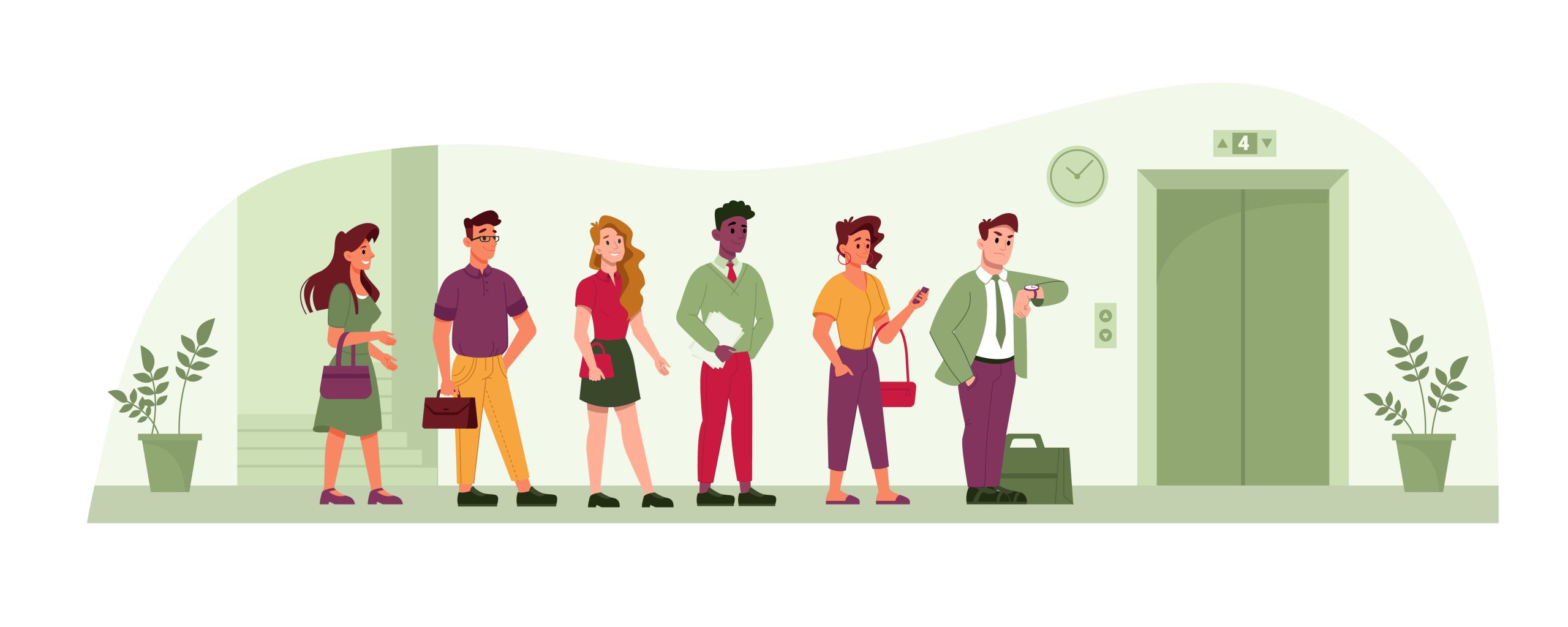 Ivyhill Technologies streamlines your queue management with user-friendly solutions designed for both businesses and customers. The remote check-in feature allows customers to join queues virtually, saving time and enhancing the overall experience, while low-touch check-in options prioritize safety with minimal physical interaction. Through automated customer notifications, patrons are kept informed about their waiting status, reducing uncertainty and improving satisfaction. Furthermore, businesses can leverage the platform's data reporting and analytics to optimize queuing processes and make informed, data-driven decisions.
Effortless Queue Management
Ivyhill Technologies offers compliant, automated queue management solutions with ease. Our platform ensures a straightforward customer experience while helping businesses stay regulatory compliant and informed through insightful data.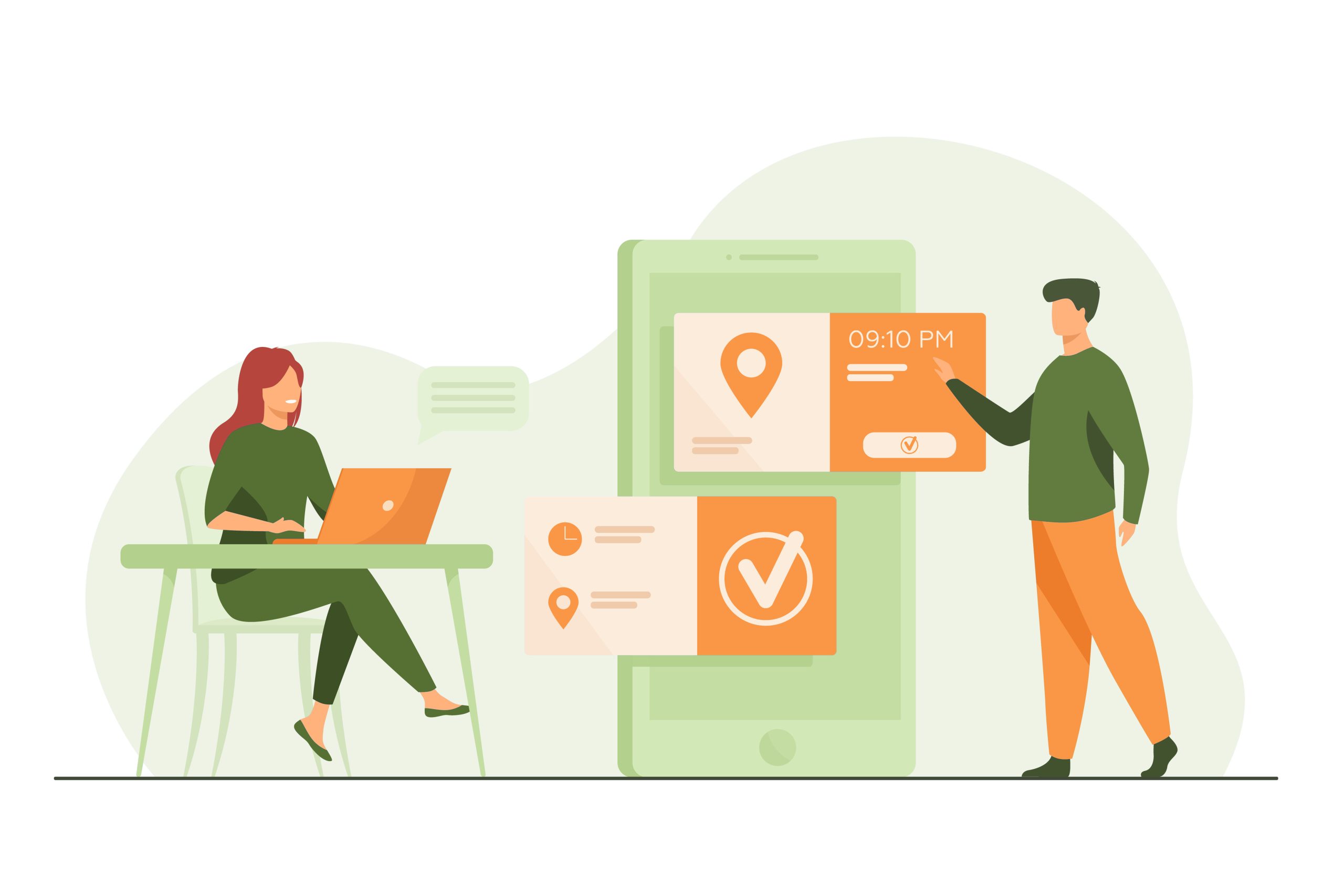 Remote and Low Touch Check In
Ivyhill Technologies delivers a straightforward queue management system that includes remote and low-touch check-in options. Customers can join queues remotely, and businesses can facilitate minimal-contact, safe on-site check-ins, ensuring a smooth and efficient customer flow. This versatile system not only prioritizes customer convenience and safety but also aids businesses in maintaining orderly and compliant operations, especially in times where contactless interactions are pivotal.
Queue Management Analytics
Obtain a comprehensive, data-driven analysis of your queuing system to discern opportunities for enhancing operational efficiency within your business.
Customer Notifications
Utilize our queue management system to send straightforward customer notifications, keeping your patrons informed and satisfied while they wait.
Multi-Platform Queue Management
Ivyhill Technologies delivers a versatile queue management and notification system, accessible across multiple platforms, including mobile devices and televisions, ensuring comprehensive, user-friendly access for managing and monitoring queues in varied environments.
Get Queue Management Solutions Today
Reach out for a consultation, click the button below