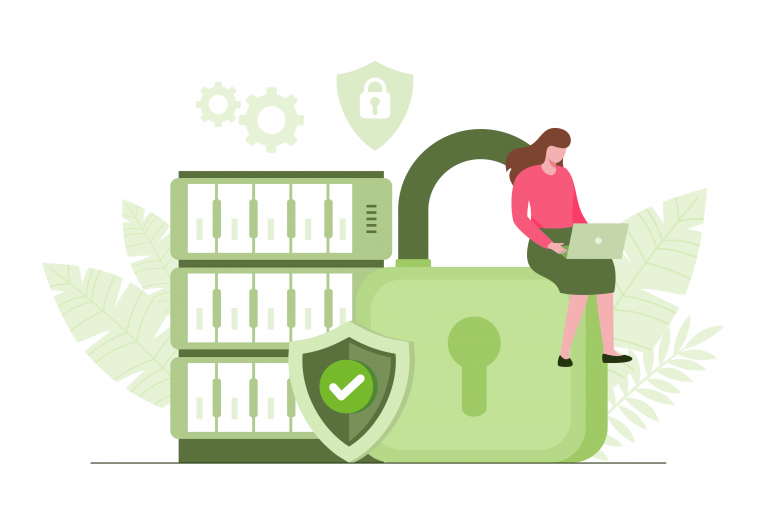 IT systems operations and maintenance (O&M) includes all software and hardware associated with applications, servers, and networking. Whether on-premises, in the cloud, or in a hybrid solution, we deliver a secure, reliable, and efficient IT infrastructure to help your business grow with a secure and reliable digital ecosystem.
IT Infrastructure Support
IT Infrastructure operations & maintenance (O&M) support are critical in today's ever-changing work environment. Between lockdowns and the evolution of remote workplace technology, it is more important than ever that your business be able to function remotely and on-site. The only way for this to happen is to have a sound and solid operating environment.
Ivyhill specializes in bringing your organizational ecosystem into the 21st-century by offering standard and custom infrastructure solutions that best fit your needs. We work with you to ensure that your technology functions efficiently and securely based on economical solutions correctly sized to get the most from your technology spend. Your business environment needs to be steady, reliable, and ready for growth — we help make that possible.
Get in touch with us today to find out how we can help you thrive in the digital workplace.
IT Security is critical in the 21st-century digital workplace. Unforeseen global events can impact your organization in previously unthinkable ways. It is now more crucial than ever to have a cybersecurity solution that's manageable, scalable, and capable of handling both on-premise and cloud business workloads. Ivyhill offers one industry leading Cyber Protection to keep your business secure and ready for the unforeseen threats of tomorrow.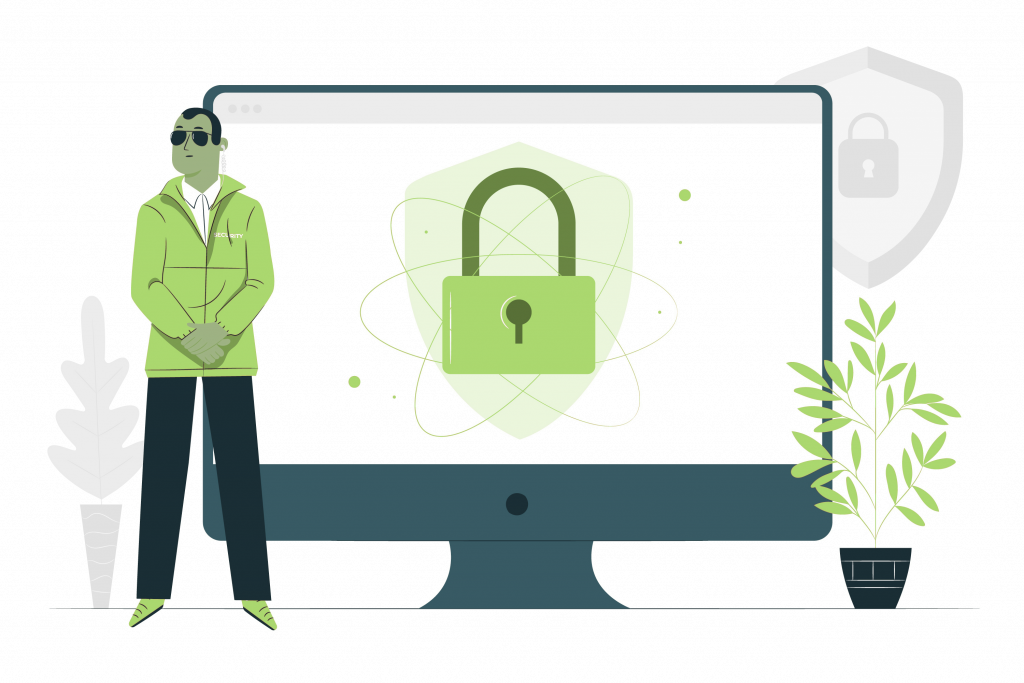 Need Infrastructure Security Solutions or O&M Support?
Contact Ivyhill to help design an O&M package that meets your needs.