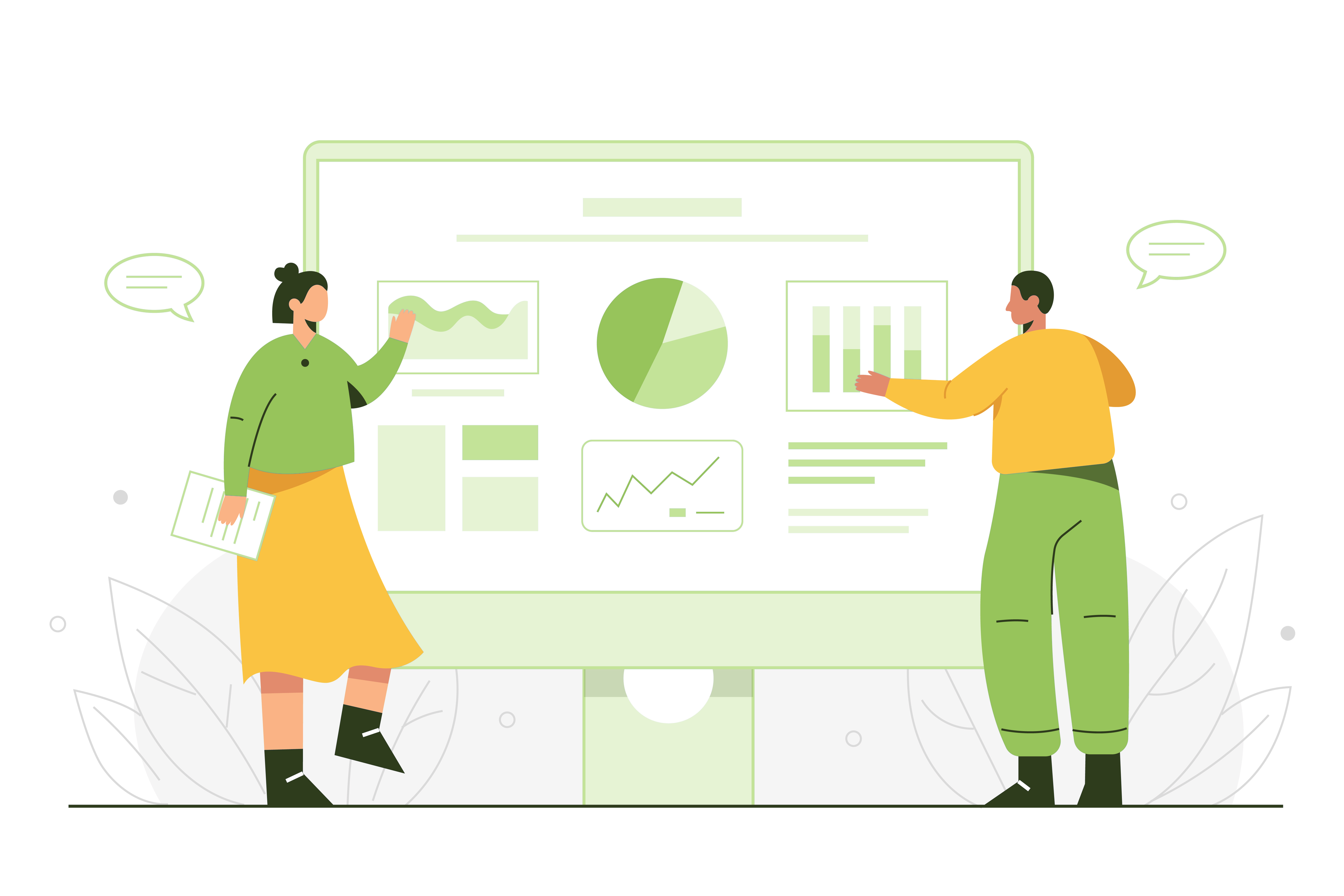 In the evolving world of platform-based business, understanding data is a crucial element in understanding your business grow. Ivyhill provides integrated business analytics to help you make intelligent decisions through the lens of Data Science.
How can Data help your business?
Every organization knows success depends on making intelligent decisions. Whether you are ordering next month's supplies or attempting to hire a new employee, information is key. The key to information is data and Data Analytics. Data Analytics enables organizations to identify trends in their operations to make informed, evidence-based decisions. Ivyhill helps leverage the power of information by offering integrated data solutions so you can track key metrics that can otherwise go unnoticed. Don't be left in the dark; reach out for a consultation today.
Visualizing essential business functions is critical to effective analytics. Humans are visual creatures, and being able to visualize data not only makes your understanding more comprehensive, but also helps you convey vital information to project stakeholders. Ivyhill Technologies specializes in creating compelling and straightforward visualizations to relay complex data in meaningful ways to your stakeholders.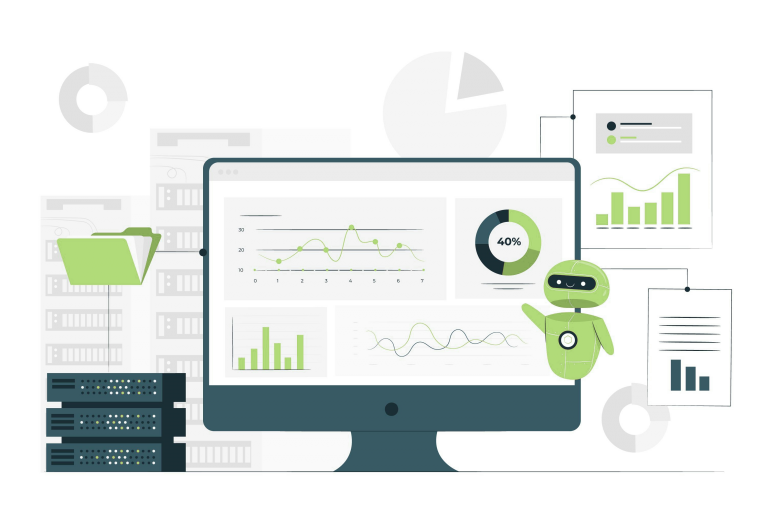 Consultation
Data Scientists frequently refer to finding the signal in the noise. We work closely with our clients to help find the signal in the noise and take your business to the next level.
Power Suite
Our analytics expertise creates a seamless environment to discover deep, unseen trends in your business processes.
Integrated Solutions​
In Data, there are no one-size fits all solutions. We strive to deliver solutions that bring your systems to life.
Get Information Management Solutions Today
Reach out for a consultation, click the button below