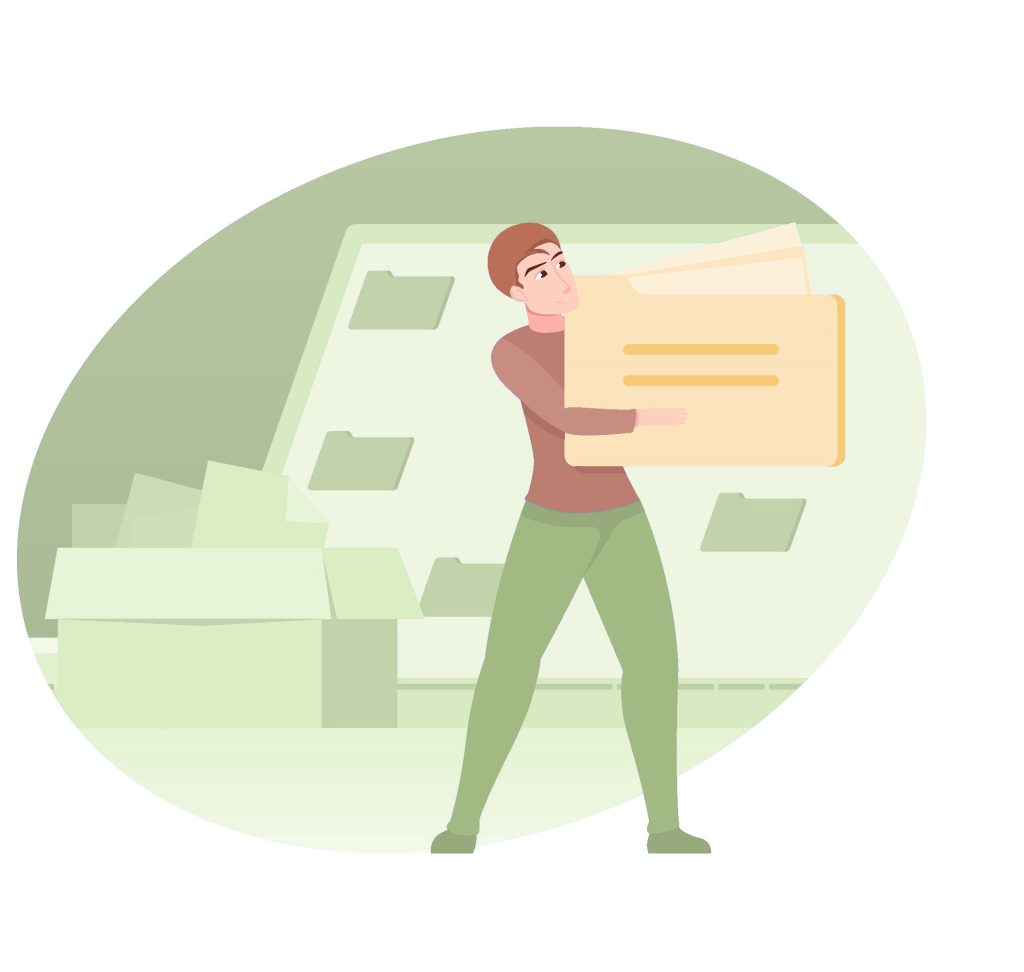 Paper records cost more than just the space they take up. The time spent to retrieve a paper record is time lost. Ivyhill can help maximize your efficiency by converting your existing paper documents into a digital format.
Ivyhill Technologies uses state of the art scanning techniques to help ensure accurate document conversion across different document types. Whether your documents are machine printed or hand-written Ivyhill can help transform your paper archive into a digital one.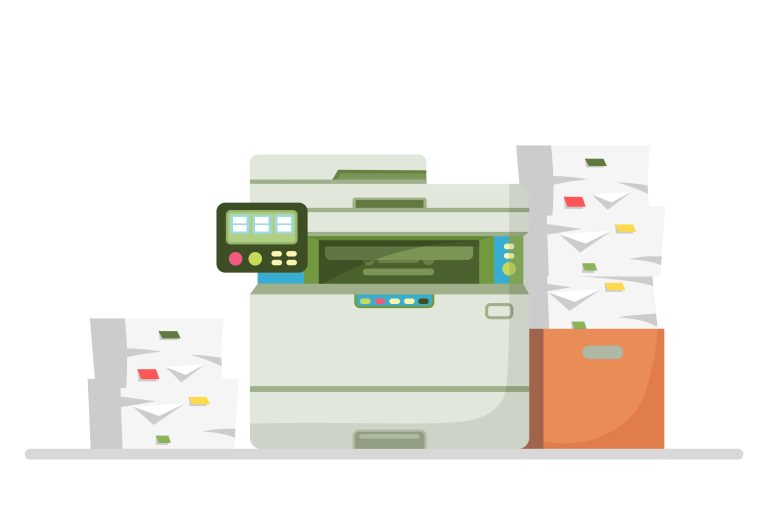 Ivyhill Conversion Services
Converting your documents can be a daunting task even for the savviest businesses. Ivyhill makes the process streamlined and efficient to meet your specific business needs.
Our specialists will ensure that your physical records are scanned and made retrievable so you don't have to spend extra time and energy on information retrieval.
Intelligent Document Scanning
Ivyhill document conversion leverages the latest advancements in Artificial Intelligence to ensure you have a seamless transition from paper to digital document storage.
Our experts will help choose the correct model of character or word recognition based on your business needs.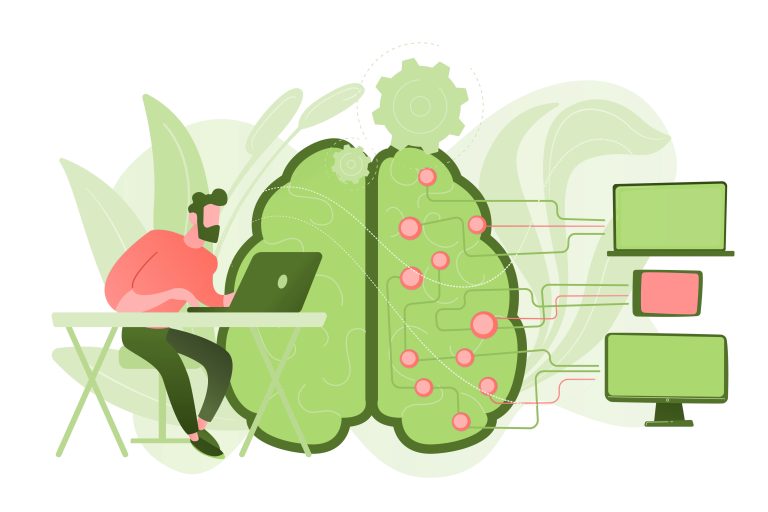 OCR, ICR and IWR
Ivyhill uses Optical Character Recognition Intelligent Character Recognition, and Intelligent Word Recogonition to scan existing documents and convert them into a digital format.
Save Time, Space, and Money
Keeping your records stored in a physical format not only takes up space, but also valuable time and resources that could be spent elsewhere.
Scanning and Imaging
Ivyhill can help turn your organization's physical records into digital assets as well as extract valuable data elements into decision support systems. Ivyhill can help define a document conversion strategy that meets your needs.
Get Document Conversion Solutions Today
Reach out for a consultation, click the button below