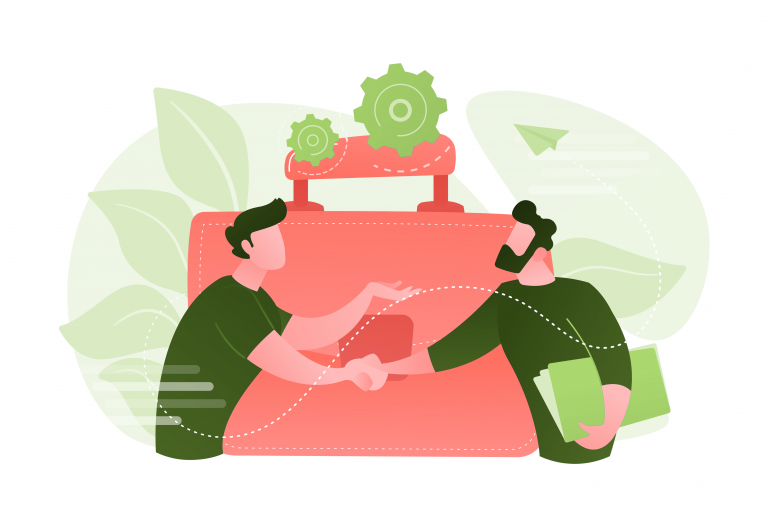 At Ivyhill, integrity matters. We do business the right way, and we're known within the industry for being a fair and dependable partner as well as a respected and highly sought-after team member. 
We proudly support our Federal Government clients with these contract vehicles:
GSA Multiple Award Schedule
GSA Multiple Award Schedule
GSA Multiple Award Schedule (click link for full pdf)
A long-term governmentwide contract with commercial firms providing federal, state, and local government buyers access to more than 11 million commercial supplies (products) and services at volume discount pricing.
General Information
Contract Name: GSA Multiple Award Schedule
Contract Number: 47QTCA20D00AG
Sponsor: General Services Administration
Contract Expiration Date: 05/25/2025
Features and Benefits: This MAS contract allows Ivyhill Technologies to provide the full range of records management, imaging and document solutions, Cybersecurity, and IT services.
Services Offered:
IT Professional Services
Computer Systems Analysts
Database Administrators
Configuration Management (CM) Support
System Design Documentation and Technical Data Support
Information System (IS) Development, Information Assurance (IA), and Information Technology (IT) Support
Software Engineering, Development, Programming, and Network Support
Records Management
Document Conversion
Electronic Records Management Solutions
Administrative Services
Office Administrative Services
Contact:

Deanna Eaton, President & CEO

Telephone: (301) 278-8809

Email: info@ivyhilltech.com
NAVSEA-SEAPORT-NxG
SBA 8(a) Program
GSA 8(a) STARS III
The right contract vehicle can expedite your request
Ivyhill can work with you to streamline procurement of services.