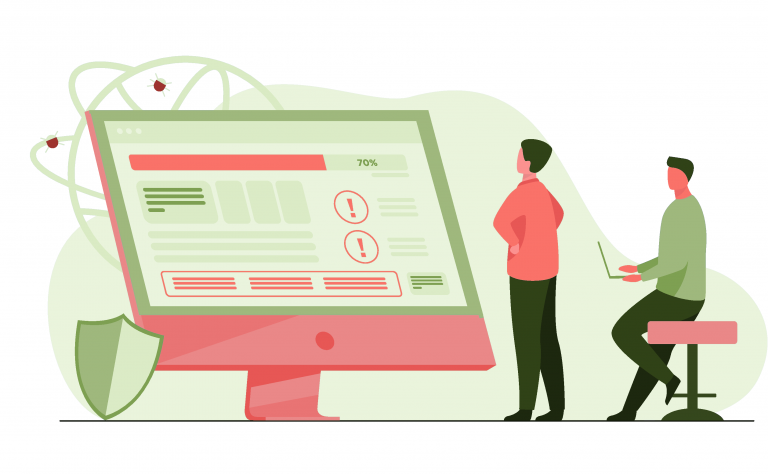 Our application development experts specialize in delivering customized cross-platform solutions to fit your organization's specialized needs. There are no one-size-fits-all solutions in business. Ivyhill designs and develops scalable, integrated solutions to suit your organizational needs. Contact us today!
Application Based Solutions
The digital workplace offers unique opportunities to organizations of all sizes. Ivyhill partners with you to determine the best solution to your needs often times customizing pre-existing solutions to give your organization sleek and efficient applications.
It is difficult to find a one-size-fits-all solution to your organizations specific needs, we partner with you to guide you through the process of creating sleek, cross-platform, and data-driven solutions for your organizational needs.
Stand out from the competition, and make your organization more agile. Contact us today and find out how we can help you!
Data is the most valuable asset an organization can possess. Data is the foundation of smart decisions that make you more efficient, competitive, and secure. Our developers ensure that the essential information of your applications is captured so your organization can make smart decisions while maintaining control.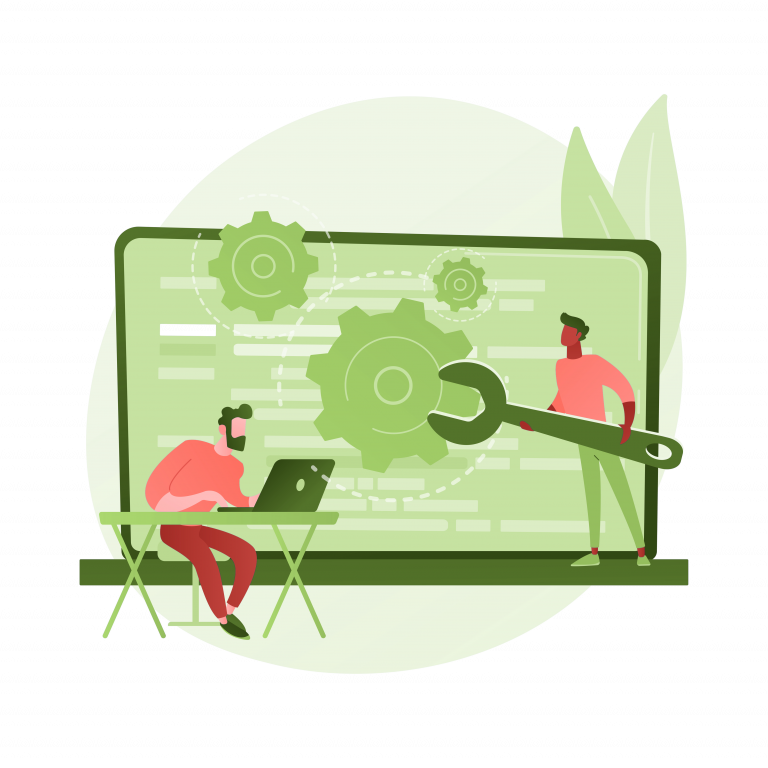 Get Application Based Solutions Today
Contact us to discuss your application needs.